Château d'Entrecasteaux, tours in the Var, French Riviera-Côte d'Azur
Because camping and culture go together in the Var, French Riviera-Côte d'Azur!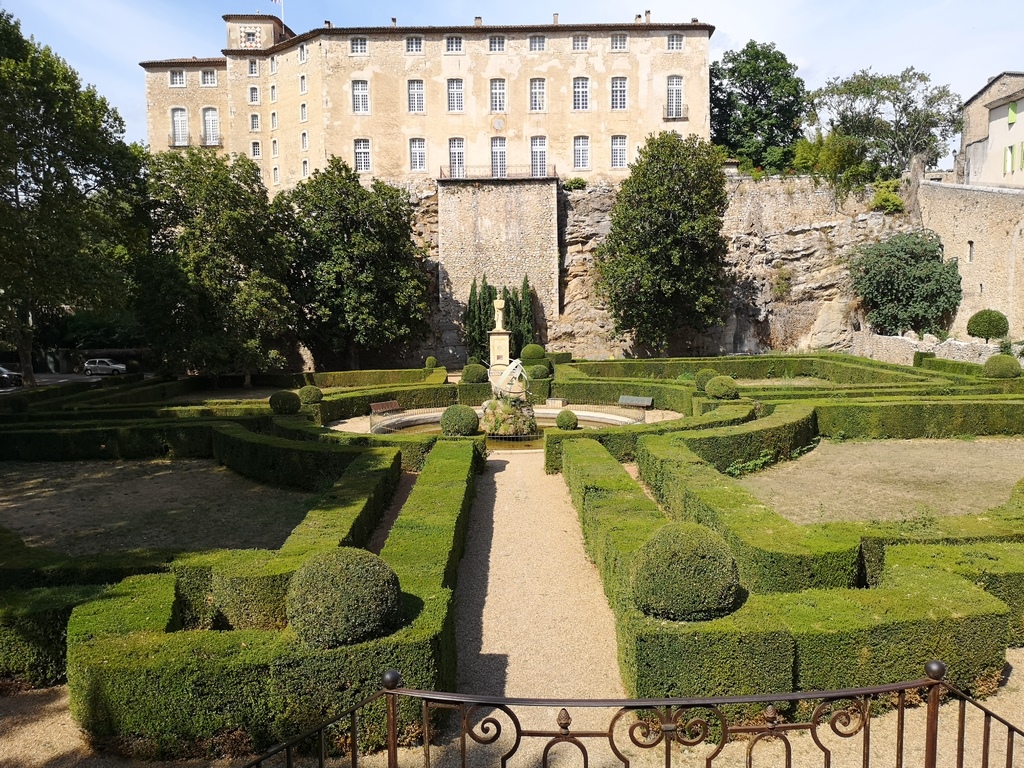 If you love beaches, sunshine and bathing but want to learn more about your destination too, rest assured! We love old stones and ancient castles… Follow us to discover one of our Nos Coins de Paradis® (Corners of Paradise) in the Haut-Var area.
Located around one hour from the four-star campsite Les Jardins de La Pascalinette®, enjoy a voyage through the oak forests of the Var and delve into the history of France and Provence.
Set in the town of Entrecasteaux, the Château d'Entrecasteaux is an ancient, 9th-century fortress, reworked in the 15th, 16th and 18th centuries. It is one of the largest constructions of its kind in the region.
Its charm resides in its location, perched high on a rocky outcrop. Its vast façade and very narrow shape allow the sun's rays to cross it entirely, filing it with light.
The castle has welcomed many illustrious figures, such as the son-in-law of Madame de Sévigné, François de Grignan and the Admiral d'Entrecasteaux, appointed by Louis XVI to launch an exploratory voyage to Perugia in the Southern Pacific.
The castle was abandoned for several years, then restored and turned into a museum. Thanks to the British painter Hugh Ian Macgarvie-Munn, it became a listed monument.
Its current owner, Alain Gayral, has enriched the museum collections while continuing to restore the castle. Its furniture, tapestries and paintings are all original!
The campsite's favourite: the Le Nôtre-style garden
You know all about our passion for nature and the castle is also well worth a visit for its French-style garden, inspired by drawings from Le Nôtre (the brilliant designer of the gardens of Versailles and Vaux le Vicomte), said to have been completed in 1781. Indeed, Le Nôtre is thought to have given Madame de Sévigné his drawings and sketches for the Jardin de l'Orangeraie in Versailles, so that her son-in-law could reproduce them in Entrecasteaux. Today, visitors will find a huge central fountain in the grounds, magnificent staircase and lawns lined with neatly-trimmed bushes.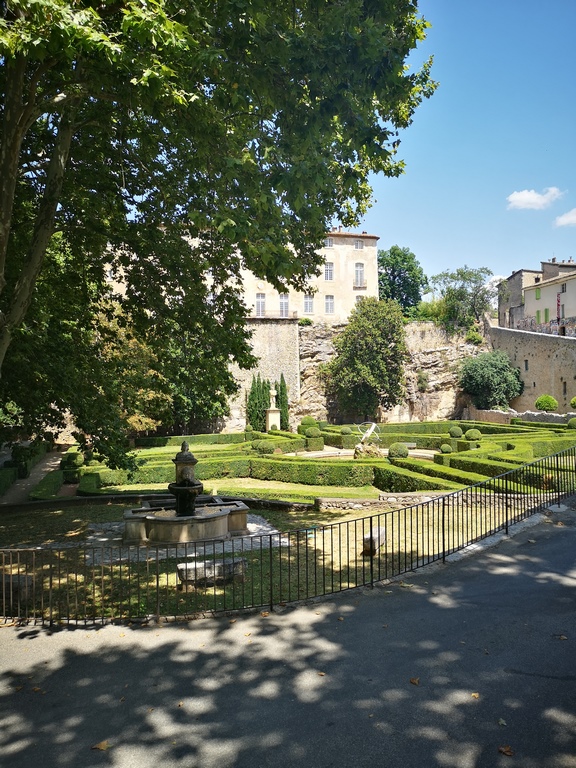 History and heritage abound in the Var, French Riviera-Côte d'Azur!
In addition to the garden, you can also admire the castle's vaulted ceilings, guard room, 16th-century kitchen, cabinets of curiosities, wrought ironwork and ancient theatre costumes.
On the way back from this fabulous excursion, stop off to visit the superb and equally famous Thoronet Abbey to round off your new-found knowledge on history, heritage and spirituality in Provence.