Distinguished by the ADAC PiNCAMP, Germany's benchmark campsite guide
We're thrilled to be featured in the German campers' ADAC PiNCAMP Top 100 most popular French campsites once again this year!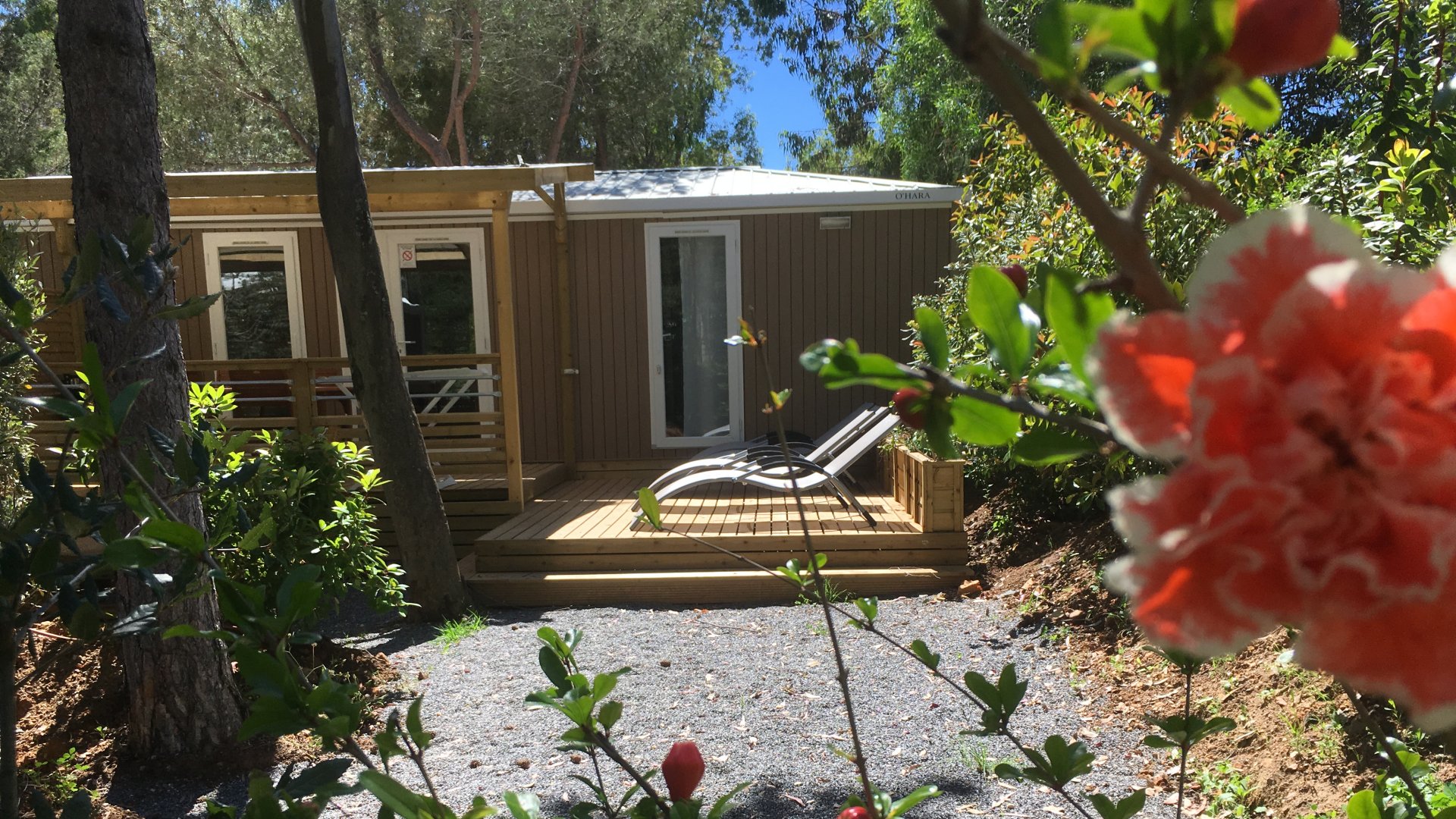 Thanks to very positive feedback from our overseas guests, we are proud to be among the 2022 top PiNCAMP campsites in Germany's benchmark ADAC campsite guide, with a mark of 4.5 / 5!
This distinction is a fabulous recognition for the consistent efforts of Les Jardins de La Pascalinette® and, of course, an undeniable guarantee of quality for our guests.
Our daily efforts to offer you an ever-better welcome have now been rewarded – and that in turn encourages us to invest a little more every year in your comfort and wellbeing during your stay at our campsite in the Var, French Riviera-Côte d'Azur.
Year after year, we always go the extra mile to improve what's in store for you and offer an even warmer welcome and better amenities including evermore gorgeous and modern mobile homes, greater accessibility for handicapped guests, an ever better choice of accommodation for every budget, plus new and improved eco-friendly commitments… Not forgetting, of course, our pride and joy: an exceptional setting! Nestling in verdant vegetation, our campsite in one of the most tree-filled you'll find in the entire region, which of course is a huge advantage in summer! All our efforts have a single aim: to ensure you enjoy your holiday more every year and can't wait to come back and see us in Provence!
Perhaps you're wondering what's so special about our campsite?
One of the reasons our guests love coming to stay with us over and over is the campsite's location at the heart of the Var area, between Hyères and Bormes-les-Mimosas, adjacent to the Côte d'Azur's most beautiful beaches – but without the downsides of a waterside campsite! Our guests love recharging their batteries in our magnificent tree-filled grounds. Within easy reach of all the Var area's top sightseeing hotspots, our campsite is tucked away in an oasis of greenery. We are a 100% nature campsite, honouring a plethora of eco-friendly commitments – with more every year!
Bigger plots than elsewhere!
Our campsite spans an impressive 55,000 m² of natural scenery but is home to just 239 plots! That means our plots are 15 m² larger on average than those you'll find at neighbouring campsites, for a guarantee of unbeatable privacy and comfort.
Accommodation for 2 to 10 guests tailored to every budget!
What you love about us too is our fabulous choice of accommodation. Whether you're staying with us for a few days with your partner or enjoying a summer break with a clan of 10 people, our seaside campsite in the Var, French Riviera-Côte d'Azur caters to every taste and need, from simple tent pitches to Premium mobile homes or our vast Villa des Copains® Friends Villa and Coin des Copains® Friends Corner!
You'll love our campsite's family atmosphere!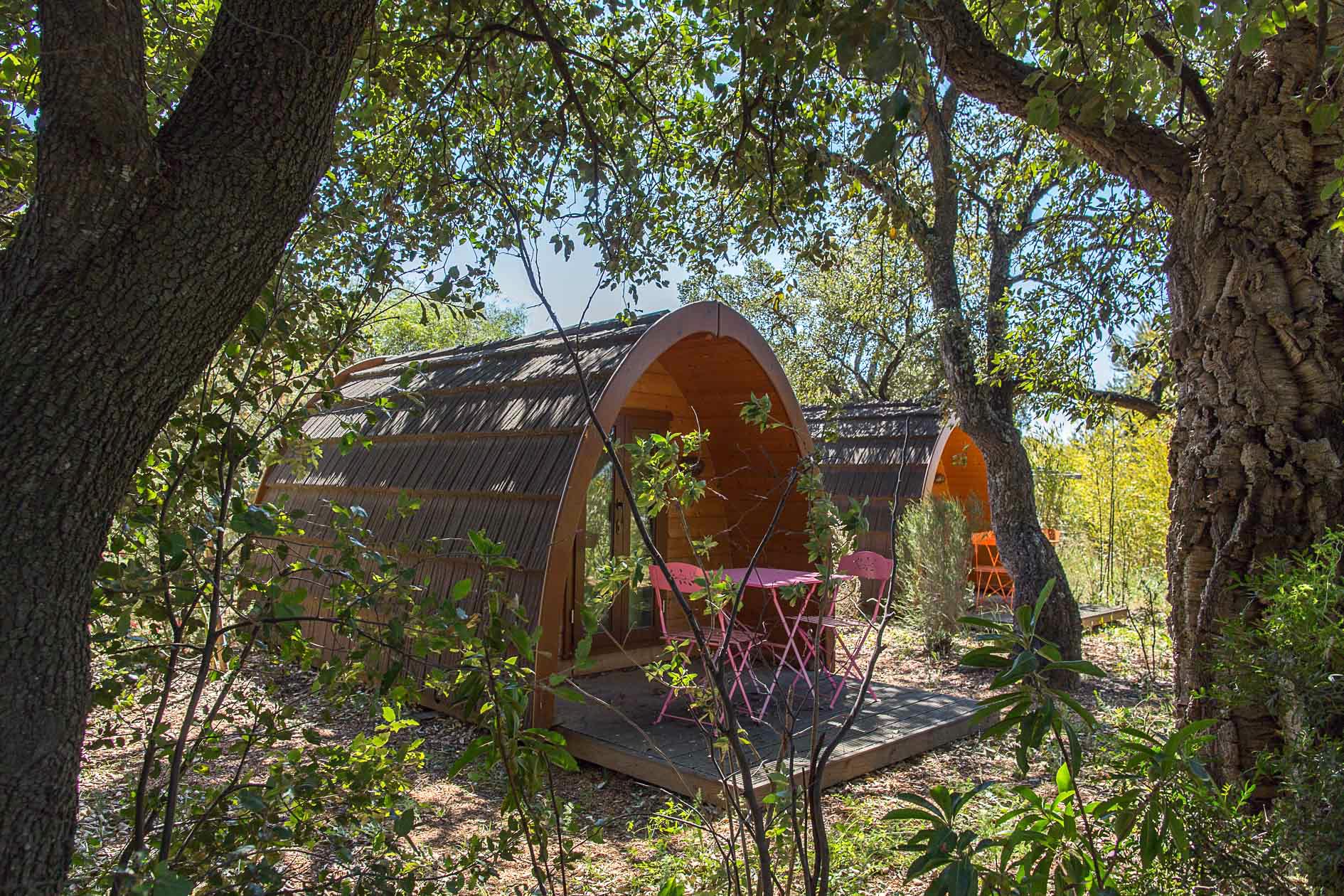 One of the things our guests love the most is the family atmosphere of Les Jardins de La Pascalinette ®! Despite our vast grounds, giant 2,000 m² water park and top-of-the-range services, our campsite remains resolutely family size and human scale! You'll find a very warm welcome here, far removed from the impersonal feel of camping chains, where guests are just a booking number… Our reception team and entertainment staff are always delighted to offer help and advice – plus plenty of fun for all the family of course!
A camping holiday for all, including guests with challenges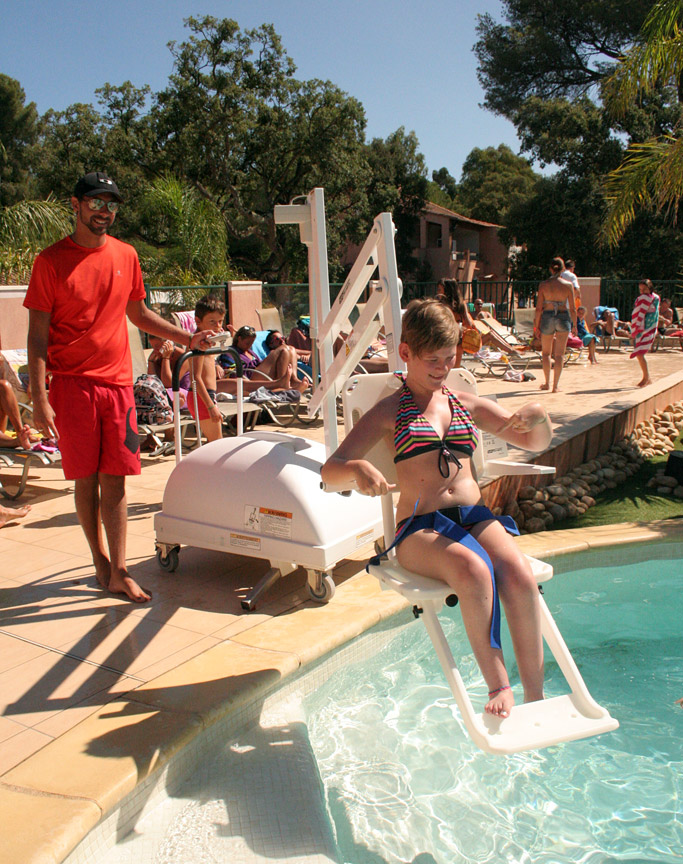 The proud holder of 4 Tourism & Handicap labels (physical, mental, visual and auditory handicaps), we are committed to ensuring our campsite is accessible to all. Our accommodation, as well as our amenities and water park*, are designed or adapted to welcome handicapped guests in excellent conditions. Our PRM mobile homes, bathing chair, PRM sanitary facilities and accessible amenities all help ensure your holiday is a resounding success and your positive feedback encourages us to go even further in our quest to satisfy you.
Thank you all for your wonderful testimonials!
*Fully accessible except for water slides