An exceptional EcoVert green partner!
Aromatips: an exceptional green partner for the campsite!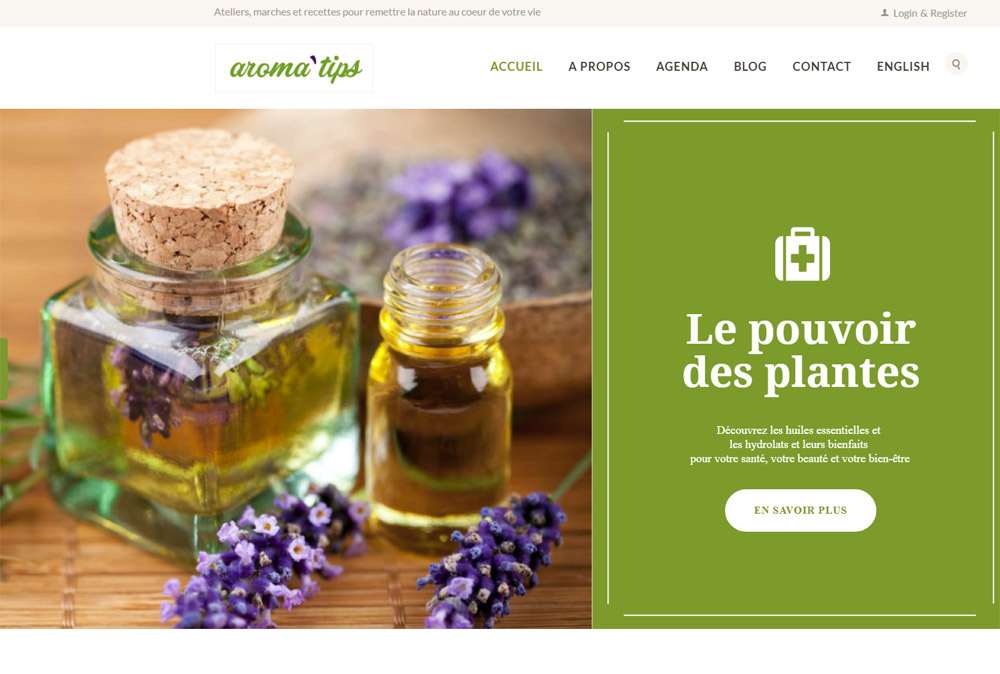 As part of its many environmental preservation efforts, Camping de La Pascalinette® is also devoted to introducing its guests to natural and practical eco-friendly everyday habits.
The aromatips.be website presents a range of DIY recipes for your washing powder and beauty products, as well as aromatherapy advice, information on wild plants and their uses, healthy dishes, reading tips, etc. And it's all 100% natural!
Aurélie's passion for plants and botany, coupled with her humour and generosity, naturally led us to hook up on social media!
Our shared passions and exchanges have allowed us to go further in our personal efforts to preserve the environment and build new projects relating to nature and plants…
One of our prides and joys is the botanical footpath you will discover during your stay at the campsite. We are currently enriching the path with a host of new plants for the greatest pleasure of the many bees, birds and insects that thrive on our exceptional vegetation.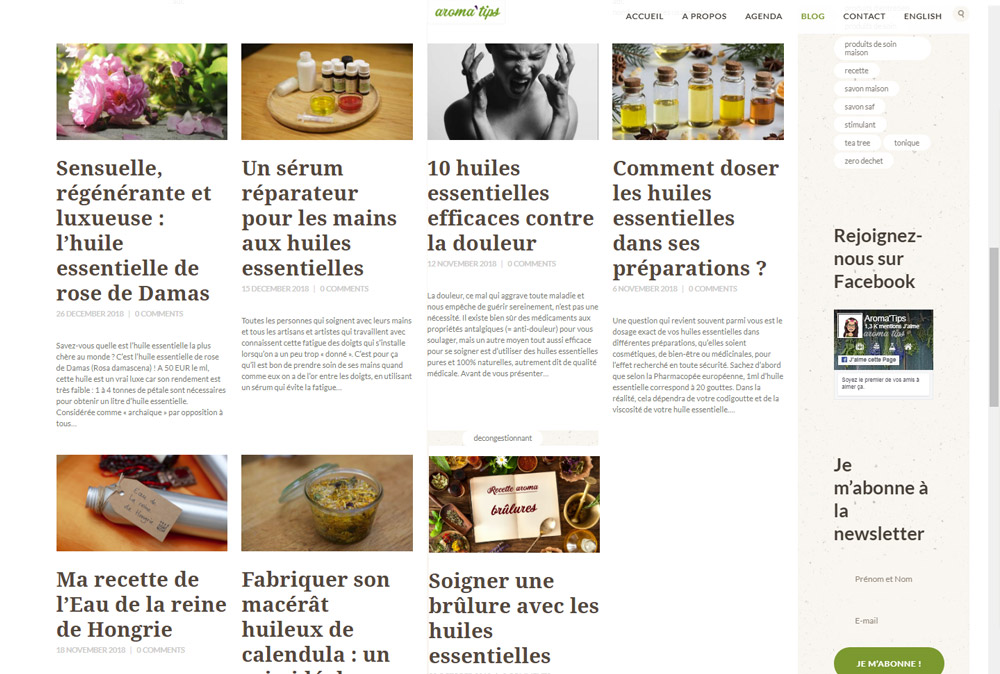 We are particularly thrilled about this "digital encounter" and proud to introduce you to Aurélie's expertise, blog, training courses and workshops in Belgium. And of course, we can't wait for her to visit the beautiful Var area in person to share her fascinating knowledge with us!