A nature campsite and bird refuge
You already knew wild birds were a big part of our environmental commitment… Well we've got some great news for you!
Our campsite "Les Jardins de La Pascalinette®" is now an official LPO (Bird Protection League) Reserve and recognized wildlife sanctuary.

We are thrilled and very proud to share the news with you, especially as our gorgeous Provencal pine wood, luckily spared by the terrible fires of 2017, has been sheltering many pretty songbird species for years.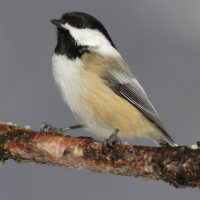 You'll find the full list of birds on our "campsite fauna" page.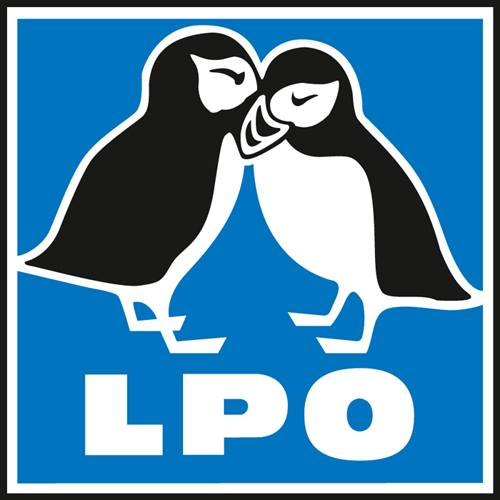 LPO reserves are public or private areas that contribute to preserving biodiversity.
France is home to around 26,000 LPO reserves, all committed, like us, to helping birds in winter, creating reproduction and nesting sites and ensuring our environment protects their health – and yours too!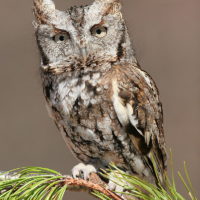 ---
The Green Key label, rewarding our commitment to the environment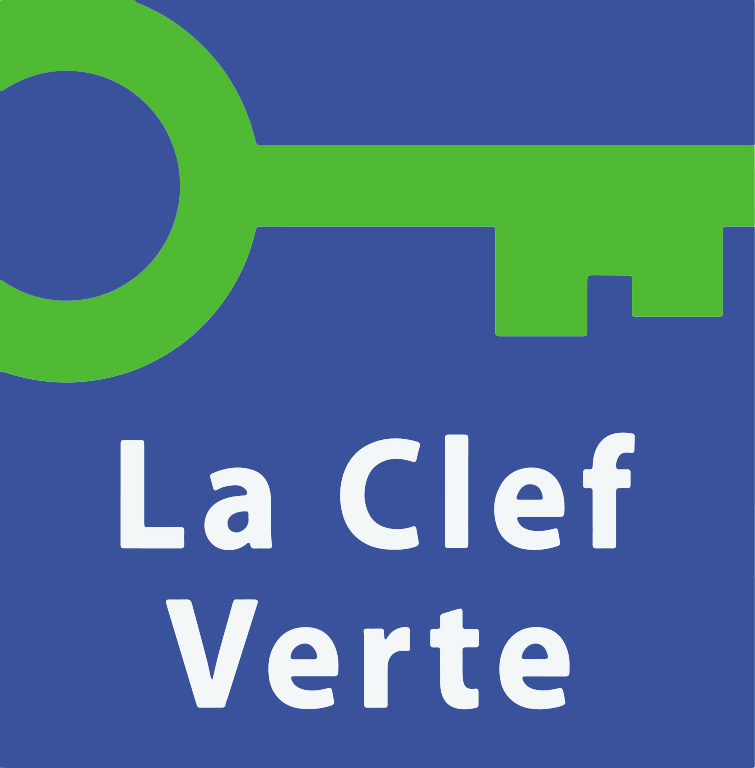 Our campsite has been a proud holder of the Green Key (Clef Verte) label since 2012, in recognition of our commitment to the environment and sustainable development. Green Key is the world's foremost ecology label, rewarding the environmental efforts of tourist accommodation providers. We are very proud to take part in preserving our magnificent natural environment. Our exceptional vegetation, waste management policy and choice of ecological materials guarantee our guests' wellbeing and contribute to ensuring a bright future for the planet.
Read more about our "Green Key" label.